You Are My Sunshine...
My Only Sunshine...
You Make Me Happee...
When Skies Are Greyyyy....
I Heart Lipcolors... They're the easiest way to perk up a tired look and make Monday blues go away.
Adding to my latest collection of lip colour and glosses, I have recently became a Bobbi Brown fan.
Thank you so much for making my day!
1) Bobbi Brown Lipgloss - Kirsugar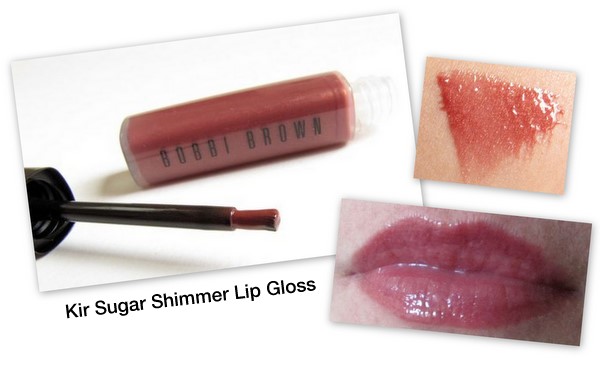 Slightly pinkish undertones...really makes the lips look nice and juicy!
2) Bobbi Brown Lipgloss -
Raspberry
Something like Kir Sugar, but slightly lighter. Suitable for day wear.
3) Bobbi Brown Lip Colour - Nude Rose
Ala-ala Peach sikit....
I've now shifted from being a Mac Lipcolour fan to a Bobbi lipcolour fan! Due to:-
- Natural colour
- Moisturizing
- Peppermintish taste
THANK YOU Ms BROWN! You're the best!