Want More Hair?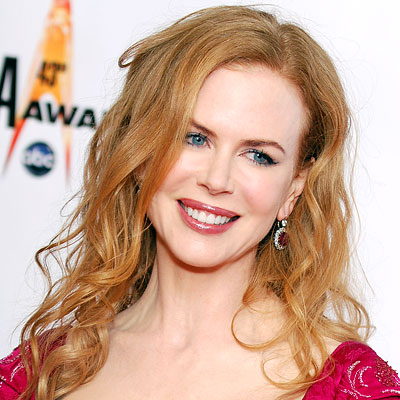 I'd love
I think
more hair
more hair
like a big
old grizzly bear
more hair makes
you manly
more hair
makes you tough
more hair feels
like carpet
more hair keeps
you rough
more hair
for pretty ladies
to rub their faces on
more hair for
guys to jealous of
and more locks that can
be flung
I think more hair would be awesome
but I wouldn't wanna overdo it
because too much hair would make
me like a little furry blanket
and I couldn't cover both of us
just you and that ain't fair
more hair!
Here's to all the beautiful ladies out there. Aye Aye!
Inspired by John W. McEwers